Contract manufacturing and private label
We can handle either the entire production process of the pharmaceutical product and the supply of intermediate processes or simply the single primary and / or secondary packaging.
Bottles
PET bottles of 100 to 500 ml with measuring cup or measuring spoon.
The liquid forms are used for multiple food supplements such as draining, purifying, thermogenic, syrups.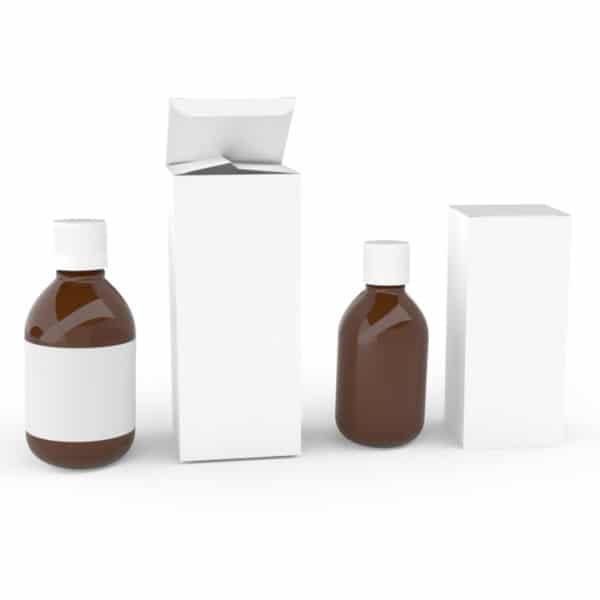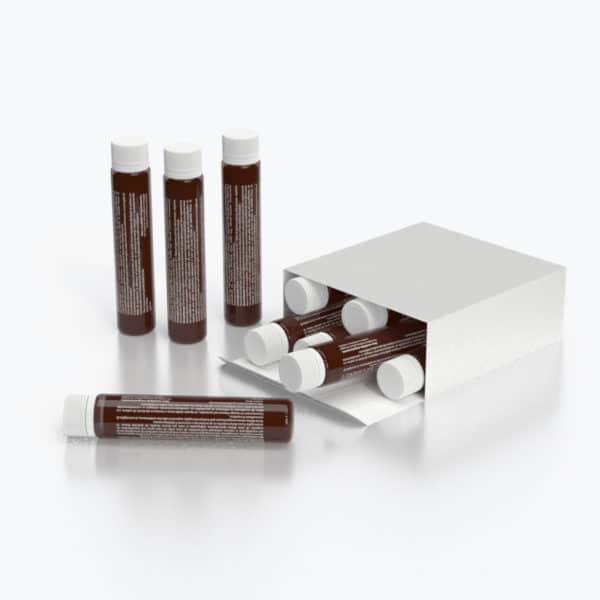 Vials and single-dose bottles
Vials and bottles from 10 ml to 25 ml, ideal for single-dose solutions.
With label or screen printing in various colors for practical food supplements.
Capsule
Products in vegetable and animal gelatin capsules to be packaged in PVC and aluminum blisters.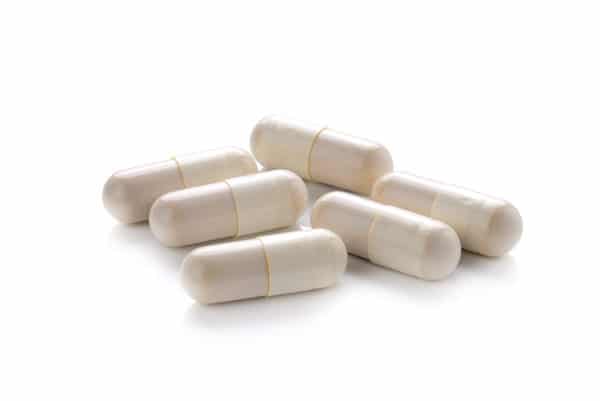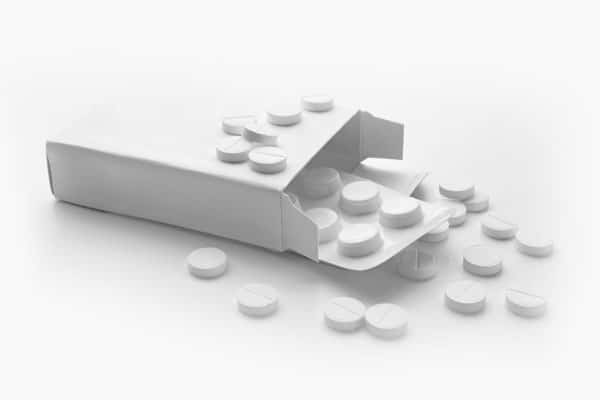 Tablets
Products made by powder compression. Packaged in PVC and aluminum blisters.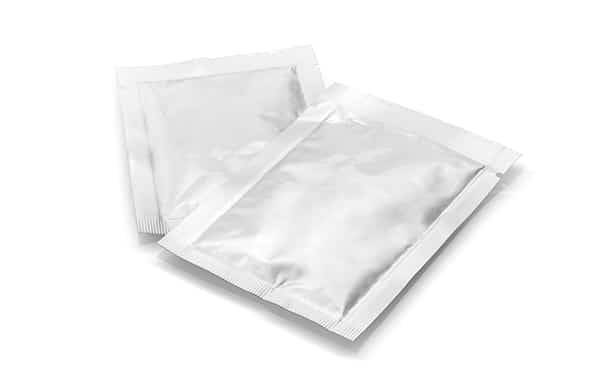 Sachets
Powdered or granulated products packaged in heat-sealed bags.