Production of small lots and private labels
Erfo is also specialized in the production of small lots. Opting for this type of collaboration involves several advantages such as competitive prices and faster delivery times, ideal for all those companies that wish to create a new brand by distributing the products without significant initial investments.
Ideal for new brands and activities such as pharmacies, parapharmacies and herbalist's shops.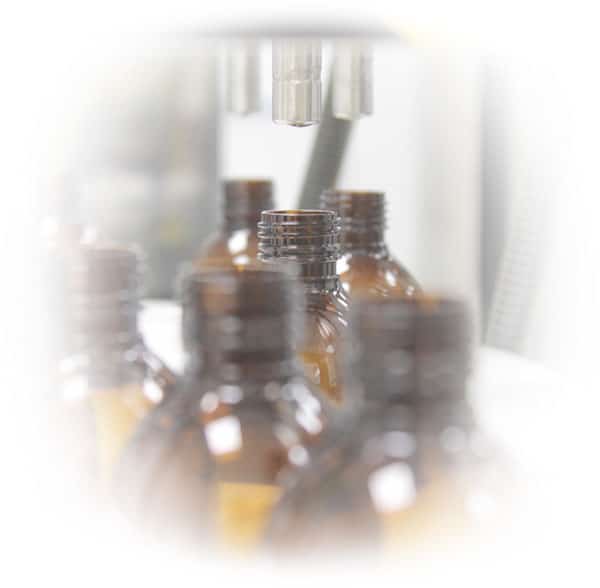 We guarantee all services related to contract development and manufacturing
Production flexibility (tailored products according to the customer needs)

Customization of primary and secondary packaging

Design of graphics and texts

Printing of the final packaging

Supply of the finished product, ready for sale
There are several innovative formulations that we offer as: