We specialize in the formulation and production of food supplements.
With a modern and avant-garde production structure, we are the ideal partner for the development of your projects.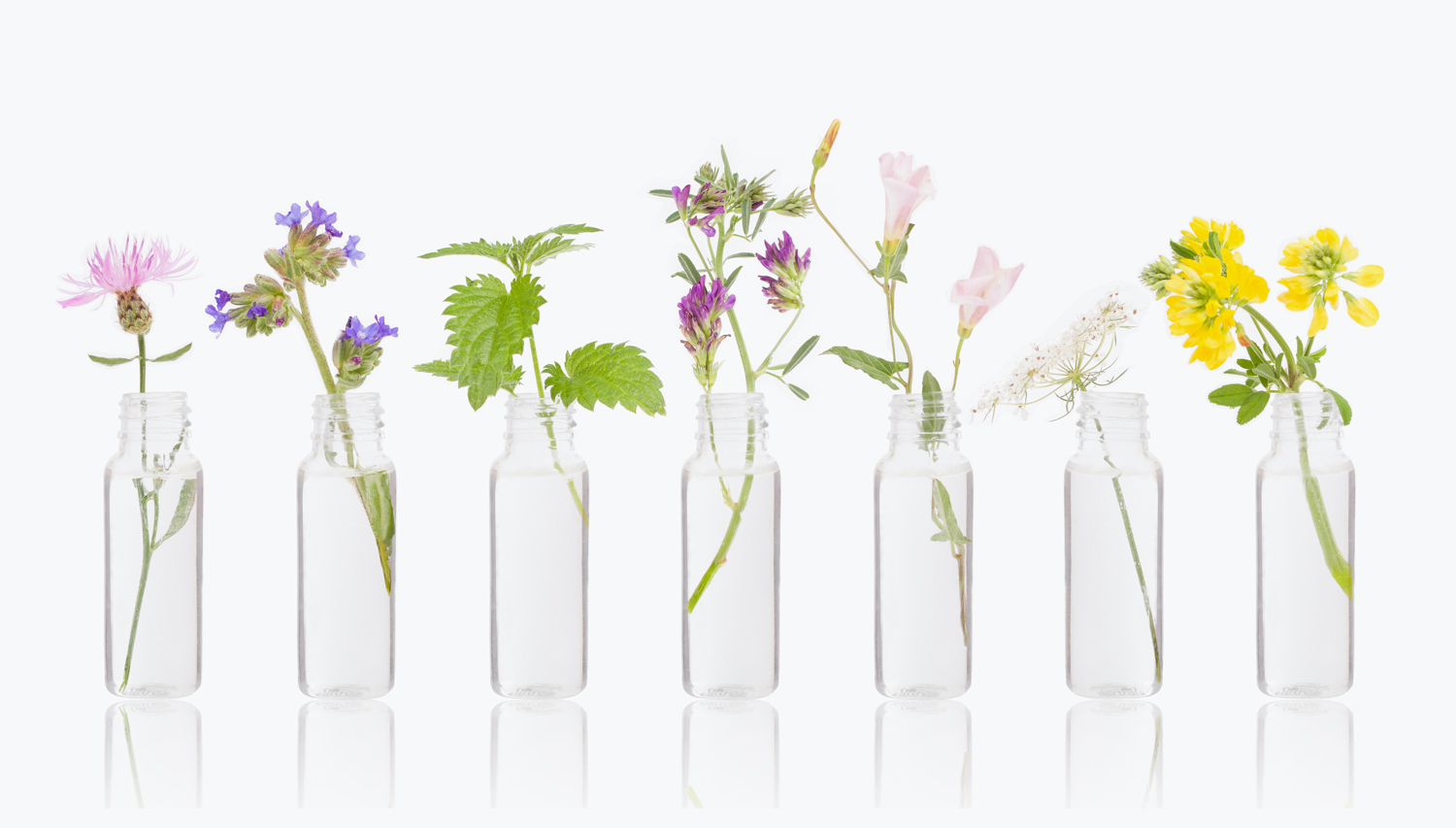 Guaranteed quality, safe production.
The quality management system adopted guarantees the efficiency of the company processes and all the monitoring of the production line. All the laboratories have been built with state-of-the-art technologies that allow maintaining controlled temperature and humidity, with continuous monitoring of all the parameters.
We constantly perform microbiological analysis of the working environment for quality control, to search for any pathogenic bacteria.
High quality raw materials
We carefully select our extracts that come from the phytotherapeutic tradition of every part of the world. Our raw materials are selected through a careful analysis of clinical studies to ensure a very high quality profile.